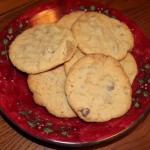 Think being gluten free means bland meals and no desserts? This easy and delicious cookie recipe will delight your mouth and quickly change your mind!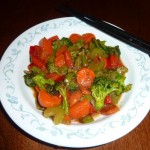 A recipe for stir fried vegetables. Good served on it's own, over rice or as a side dish.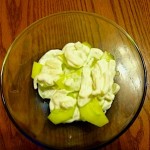 Two variations on an old favorite... cucumber salad, a tangy and a creamy dill recipe. Both recipes are 100% gluten free and vegetarian.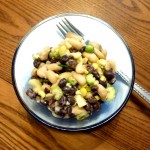 A delicious and easy recipe for two bean salad that can be ready to eat in under 15 minutes! A very tasty way to get protein into your diet.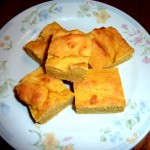 A delicious recipe for make corn bread that doesn't use traditional flour.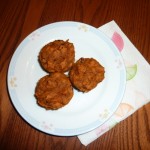 Being gluten free and vegetarian never tasted so good! This easy and delicious recipe can be ready to eat in under 30 minutes.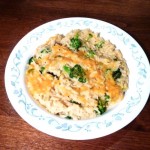 A tasty and easy rice casserole dish with cheese and broccoli. This recipe, like the rest on here, is 100% suitable to gluten free and vegetarian diets.