Desserts
Living a healthier lifestyle never tasted so good with these delicious (and easy to make), gluten free and vegetarian treats.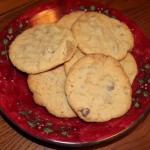 Think being gluten free means bland meals and no desserts? This easy and delicious cookie recipe will delight your mouth and quickly change your mind!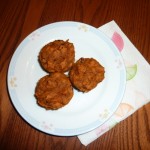 Being gluten free and vegetarian never tasted so good! This easy and delicious recipe can be ready to eat in under 30 minutes.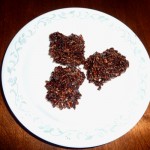 A tasty and gooey recipe for macaroons that is super easy to make.