Snacks
Easy and delicious snack recipes that are 100% gluten free and vegetarian including my personal favorite… Nuts and Bolts!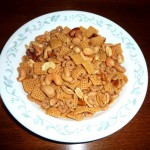 This is a recipe that my father has made for years around the holidays. We changed it to remove items with gluten, now we have a tasty snack we can all enjoy.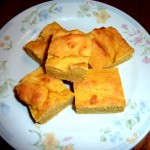 A delicious recipe for make corn bread that doesn't use traditional flour.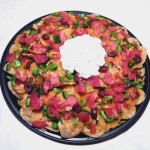 Vegetarian Nachos are one of my favorite snacks. It might not be the most nutritious, but it tastes great.